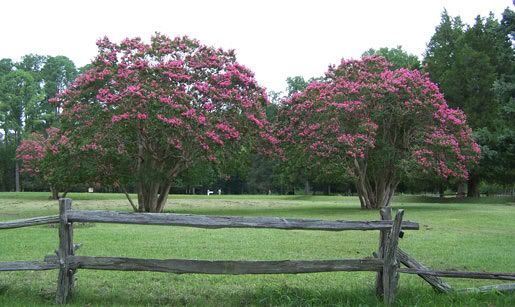 This year marks the 400th anniversary of the settlement of Jamestown, aka, Historic Jamestowne. While visiting this island, Red and I attempted to absorb the richness of our country's history and realizing that this was the place where it all started. We walked the pathway that pointed out the ruins of a number of buildings which once stood, and we tried to visualize what this colony of English settlers must have looked like in the early 17th century. Below are photos of what we saw while walking around. And if you click here you will be directed to Red's blog which also has photos of Historic Jamestowne.


This is a depiction of rowhouses that were built (I think in the latter part of the 17th century), when Jamestowne became a bustling outpost.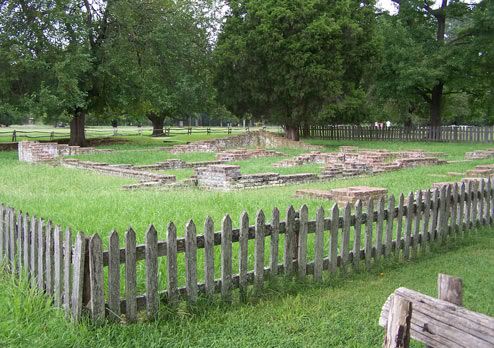 This photo shows the foundation of where the rowhouses once existed.
Along the pathway while walking around and viewing the ruins and foundations I found this "family" of Canada geese. I guess they were eating seeds found in the grass. I know it's not a really sharp photo, but this was the best shot I could get. It's not easy getting photos of birds, albeit large birds, in a very tall grassy area.
Due to the muggy weather, which Red and I are not used to, we decided to take a drive around the island and cool off in our air conditioned car. In doing so, we came upon an area called Black Point. Time to get out and see what this area had to offer. What we saw beyond all the trees was a small beach setting looking across the James River toward the mainland. There were several dead trees, some still standing while others were fallen over. While heading back to where we parked our car, a deer ran across our pathway. I guess she was wanting a drink of water. Of course, we did not have our camera ready, and she disappeared rather quickly. But we were able to get a picture of the bald eagle who kept eyeing us.